Congratulations. You've decided to hire one of our (super awesome and convenient) self-storage units and make your life easier in every way.
Now comes the task of getting all your stuff to your unit in one piece. How will you transport your beloved household items to your storage unit?
Will you hire professional removalists? Or take advantage of our complimentary truck or trailer service?
Wait, don't answer that yet. First, read up on the pros and cons of each option to see which is best for you.
---
Round 1: Cost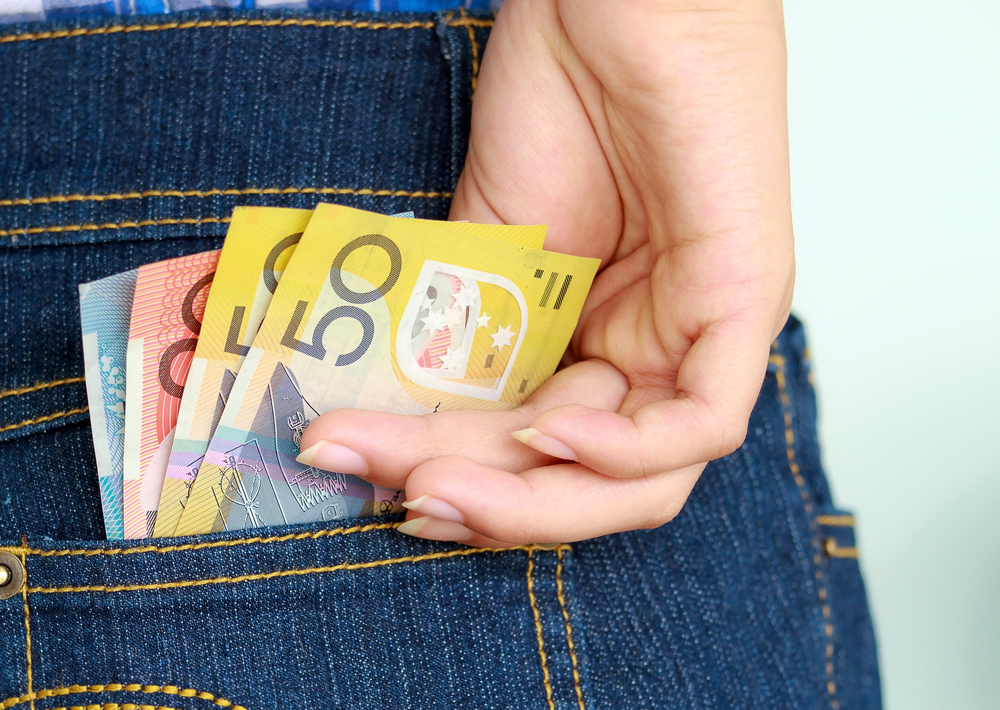 Free is almost always better. Except when it comes to peanuts at a bar (those things are questionable). Anyway, let's take a look at the average cost of removalists in a few capital cities around the country.
How much do removalists cost?
| Location | Average cost per hour* |
| --- | --- |
| Brisbane | $110 |
| Sydney | $108 |
| Melbourne | $78 |
| Adelaide | $80 |
| Perth | $98 |
*Based on moving locally and hiring a moving truck with 2 removalists. Averages taken from 5 removalist companies per city. 
By using one of our complimentary trucks or trailers, you could save yourself around $100 per hour. Even if your move did only take 1 hour, these savings could get you a pretty decent dinner for 2. Or a signed photo of David Attenborough holding some kind of reptile.
If you prefer to pinch pennies where you can, using a free truck or trailer from your local storage centre is a no-brainer.
Truck/Trailer Hire: 1. Removalists: 0.
Round 2: Convenience
If you're the kind of gal or guy who prefers to throw money at a problem until it disappears rather than roll your sleeves up, hiring removalists might be your best bet.
Removalists are generally pretty experienced with moving heavy stuff, meaning you can sit back, relax, avoid a hernia, and let the pros lift your fridge. Because at the end of the day, who really likes doing things when someone else can do it for you?
See our preferred removalist partners for your state here.
Truck/Trailer Hire: 1. Removalists: 1.
Round 3: Time
Because professional removalists lift, pack and move stuff all the time, they know how to get it done quickly and efficiently. This saves you time on contemplating things like:
The best way to pack your furniture into a truck or trailer
How many trips you'll need to take
When the new season of Orange is the New Black is coming out
And other stressful life questions.
Sometimes, you've just got to get that Christmas tree and life-sized Santa statue off your property. Don't have time to pick up a truck or trailer, pack up your stuff, and drop it off at your storage unit? Just pick up the phone and get the removalists to do it instead.
Truck/Trailer Hire: 1. Removalists: 2.
Round 4: Trust
We understand not everyone is comfortable with the idea of having a stranger handling their belongings. Perhaps you're worried something will break if it isn't treated with proper care. Or maybe you've heard a few too many horror stories about dodgy removalists.
If this sounds like you, moving your stuff yourself (or getting help from trusted friends or family members) is probably the way to go. Just watch out for Aunt Sylvia – she's been eyeing off your flat-screen for months.
Truck/Trailer Hire: 2. Removalists: 2.

Well, would you look at that. We've got a tie. And you know what that means: you'll just need to weigh up the options and make your own decision like an adult. (If you choose the truck or trailer hire, keep reading for some tips.)
Tips for Moving Your Things with a Truck or Trailer
We love our customers. That's why we offer complimentary trucks and trailers (and hugs… maybe). We also want to make sure your stuff stays safe while in transit, so we've provided a few important tips for moving your items to your storage unit yourself.
Disassemble larger items, such as dining tables and bed frames. This will allow you to fit more into your truck or trailer while reducing the risk of damage.
Get a friend or family member to help you lift the heavy stuff.
Pack heavy items first so fragile items can sit safely on top without being crushed or damaged.
Protect your items with plastic sheets or blankets while in transit.
Before you go booking your removalists or filling up one of our trucks or trailers, make sure you know what you can't bring to your storage unit. Some of these might surprise you (keep your paint cans at home, please).
Discover our affordable, flexible self-storage options here and book today, or browse our extensive box shop to assist you on your next move here.