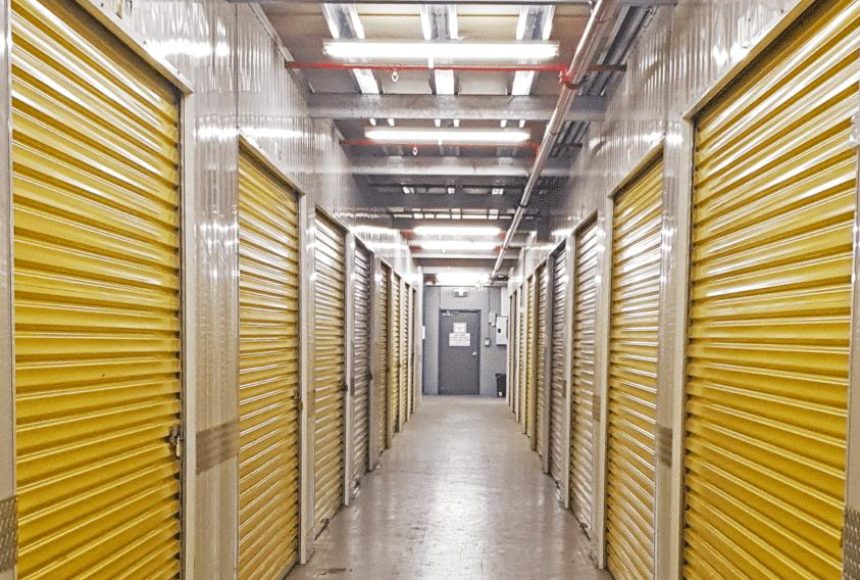 Storage Richmond
Cnr River & Murphy Streets,
Richmond VIC 3121
Office Hours
Mon-Fri: 8am - 5.pm
Sat: 9am - 4pm
Sun: Closed
Access Hours
Mon-Fri: 5am - 9pm
Sat: 5am - 9pm
Sun: 5am - 9pm
Book online, make a reservation or get a quote.
Our Richmond Storage Centre
24/7 Access Hours
Receipt & Dispatch
Wine Ark/Wine Storage
Goods Lift
Individually Alarmed Doors
Truck Access
Climate Controlled Storage
Vehicle/Caravan/Boat Storage – Covered
Vehicle/Caravan/Boat Storage – Uncovered
Lighting in Units
Matthew Cosgrove
Really helpful staff that were able to address questions quickly. Great prices for moving materials.
Nicole Michaels
By far and away the best service of any storage company we contacted. So easy to book, availability is online, booking is online... couldn't ask for better prices. After waiting months for a space at another local company, we booked and moved in the same day all through the website. Super friendly service and easy to access. Highly recommended.
Greg Madder
We were blown away by the staff at National Storage! Everyone was so friendly and helpful, and they looked after us even though they don't usually do such short term storage. Will definitely be using them in the future if I ever need storage again.