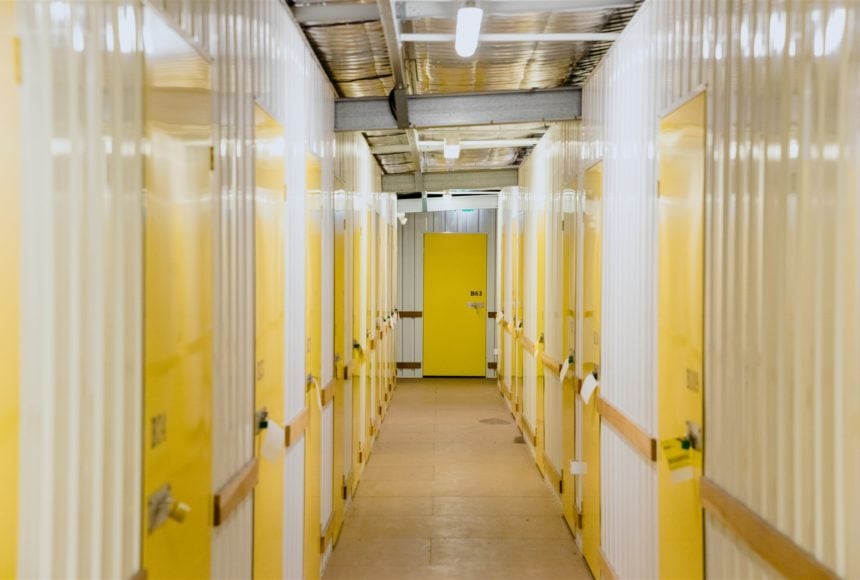 Storage Embleton
197 Beechboro Road North,
Embleton WA 6062
Office Hours
Mon-Fri: 8am - 5pm
Sat: 9am - 2pm
Sun: Closed
Access Hours
Mon-Fri: 7am - 7pm
Sat: 7am - 7pm
Sun: 7am - 7pm
Book online, make a reservation or get a quote.
Our Embleton Storage Centre
24/7 Access Hours
Receipt & Dispatch
Trailer Hire
Wine Ark/Wine Storage
Goods Lift
Individually Alarmed Doors
Driveway Units
Truck Access
Climate Controlled Storage
Vehicle/Caravan/Boat Storage – Uncovered
5ringa
Convenient and operational
Deborah Reuben
We had our household effects in National Storage, Embleton, Perth for over 3 years. We didn't access our unit over this 3 year period - as we moved back to NZ. We just recently moved our household effects from storage. Our storage was in the same condition as we left it. No dust and still clean. Also, very clean and well maintained storage yard. Easy access with trolleys and lift (if required). Any queries via email/telephone handled efficiently and professionally. Thank you. Highly recommended!
Evan Gavin
It is a really good place for work equipment the high vis t-shirts are really good quality 😄
musicmarco
Clean place. Electric power at every spot.
Our Embleton Storage Centre
National Storage Embleton is located at 197 Beechboro Road in North Embleton. The large dark grey and yellow building is easy to see from the Tonkin Highway and Broun Avenue. The centre is a 19-minute drive north-east from the Perth CBD. Our Embleton storage centre is especially handy for customers living in nearby suburbs including:
Edens Hill
Morley
Bayswater
Kiara
Bassendean.
National Storage Embleton is surrounded by So in Time Uniforms and Embroidery and RBD Building & Maintenance. The centre is also nearby Charlie's Fresh Food Market, where the National Storage Embleton staff recommend picking up a delicious sandwich! It's also just minutes from the Bayswater Skate Park and Houghton Park.When you're running out of room and need somewhere safe to store your excess things, we can offer affordable storage in Embleton. Whether you live in Embleton or nearby north-eastern suburbs of Perth, National Storage Embleton is a convenient choice.