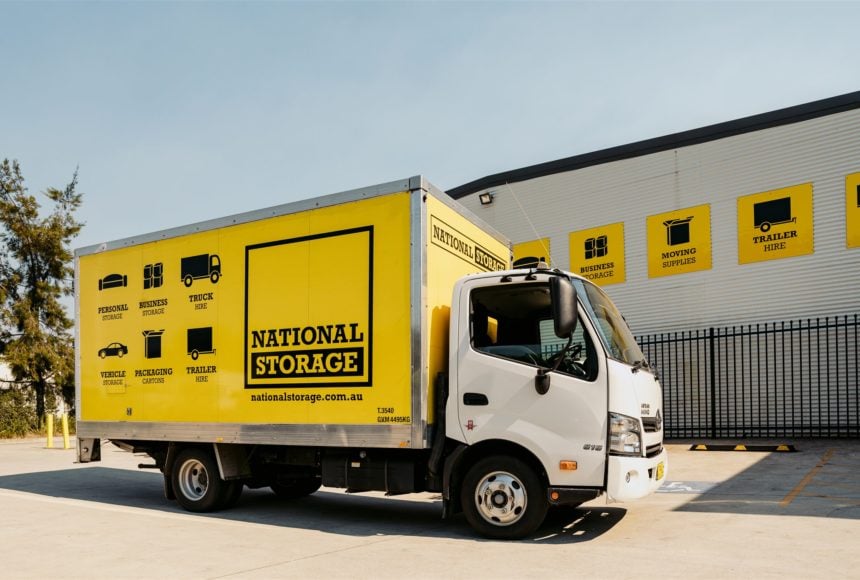 Storage Berkeley Vale
2 Blade Close,
Berkeley Vale NSW 2261
Office Hours
Mon-Fri: 8am - 5pm
Sat: 9am - 2pm
Sun: Closed
Access Hours
Mon-Fri: 5am - 9pm
Sat: 5am - 9pm
Sun: 5am - 9pm
Book online, make a reservation or get a quote.
Our Berkeley Vale Storage Centre
Available Storage Units
---
Small - 1.5 × 1.5m
(2.25m2)
A small unit is perfect for storing anything from 2 large suitcases, to a partly furnished 1 bed apartment.
Size guide
Upper Level
$53/mo
These units are selling fast!
Medium - 2 × 3m
(6m2)
A medium unit can comfortably fit belongings from a fully furnished 1 bed apartment, to a 2 bed home.
Size guide
Upper Level
$180/mo
These units are selling fast!
Large - 3 × 6m
(18m2)
A large unit is suitable for a partly furnished 3 bed home, right up to a fully furnished 5+ bed home and shed.
Size guide
Driveway Access
$514/mo
These units are selling fast!
---
View all units at Berkeley Vale
24/7 Access Hours
Receipt & Dispatch
Trailer Hire
Truck/Ute/Van Hire
Goods Lift
Individually Alarmed Units
Driveway Units
Truck Access
Vehicle/Caravan/Boat Storage – Uncovered
Bulk Storage
AB Ventura
Jay and the team have been so amazing and so understanding with storage and assisting us with our business needs. I have recommended national storage at multiple locations to all of my customers that I do moves for, who require storage. I also use them myself for my work goods and personal items. Would and do recommend 100%
Sarah Keaveney
This is the second time I have used National Storage at Berkeley Vale. The storage areas are clean and very well kept, as are the grounds, and the layout makes it easy to move even the most awkward things in and out. But without a doubt, the staff are what make this facility outstanding. The manager Toni, goes above and beyond. And I would happily recommend this National Storage facility to family, friends and strangers 😁
amy smith
I would like to thank Toni and Jasmine for making my day when I went to National Storage Berkeley Vale to look at some storage unit. Great customer service really nice people and new centre. Toni and Jasmine spoke about different unit sizing, truck rental, Moving boxes, Revivalist. Its a one stop shop at Berkeley Vale id you are moving. If anyone is looking for great people to store with GO TO NATIONAL STORAGE BERKELEY VALE. Even got a free pen..... =)
Alistair Nolan
Jay was very helpful and reasonable. Well priced and excellent customer service.
Carole Thomas
Friendly staff and great place to store your personal items nice and secure recommend it to anyone
Our Berkeley Vale Centre
National Storage Berkeley Vale features a range of sizes across ground, driveway and upper floor levels to ensure we can tailor a self-storage solution to you, both pricing and size wise. Our modern facility have undercover access as well as the opportunity to store your vehicles such as cars and campervans. With our premium self-storage units, we guarantee cleanliness, security and affordability.
National Storage Berkeley Vale is located on 2 Blade Close, just 6 minutes North of Berkeley Vale Private Hospital, and 7 minutes South of Westfield Tuggerah.
Suburbs near our Berkeley Vale storage centre…
Chittaway Bay | Tuggerah | The Enterance | Bateau Bay | Killarney Vale