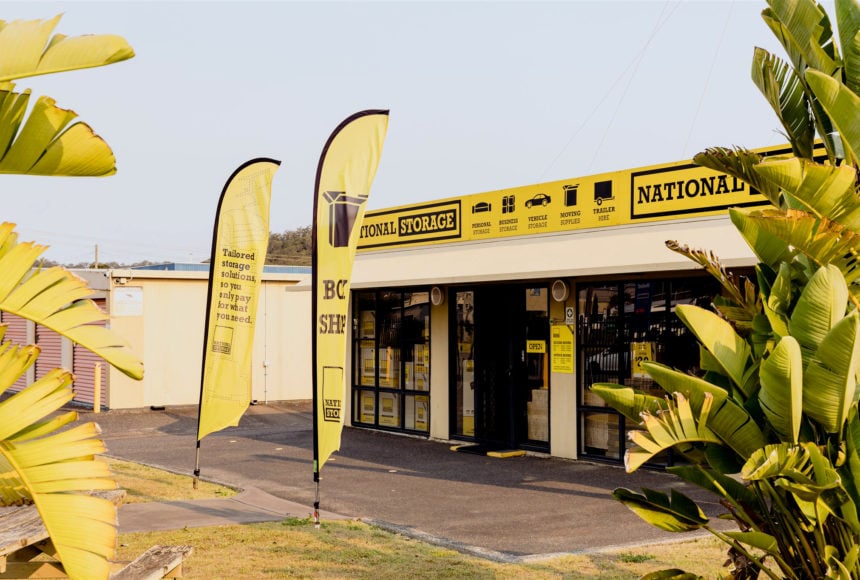 Storage West Gosford
2 Gibbens Road,
West Gosford NSW 2250
Office Hours
Mon-Fri: 8am - 5pm
Sat: 9am - 2pm
Sun: Closed
Access Hours
Mon-Fri: 5am - 9pm
Sat: 5am - 9pm
Sun: 5am - 9pm
Book online, make a reservation or get a quote.
Our West Gosford Storage Centre
Receipt & Dispatch
Trailer Hire
Truck/Ute/Van Hire
Driveway Units
Truck Access
Vehicle/Caravan/Boat Storage – Uncovered
Forklift Available
Wide Hallways
Shipping Container Drop Off – 20ft
Wendy Schilg
Friendly service. Clean storage units. Easy access. Good price.
Sam Mitchell
Great value and service. They go an extra mile.
Matthew Okeefe
Friendly staff
Jay Murray
Great security, customer service is absolutely far beyond my expectations also the accessibility is fantastic.