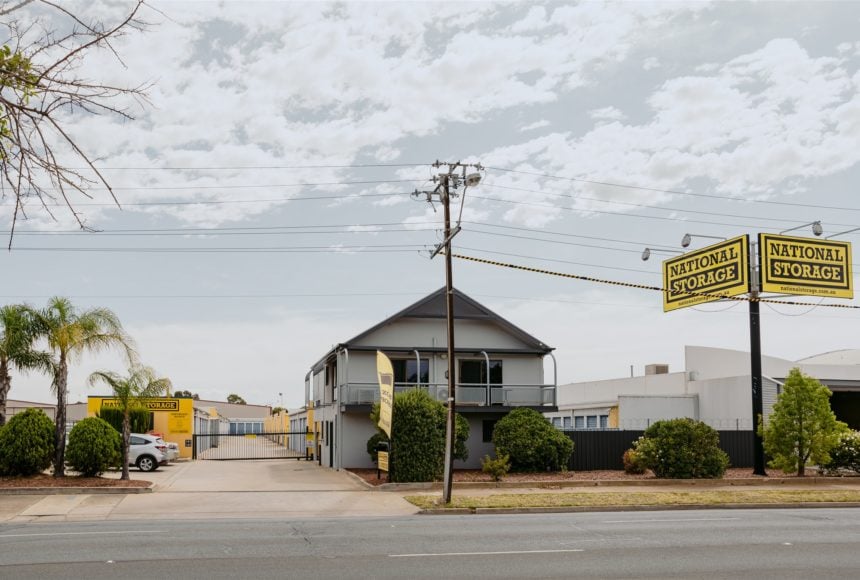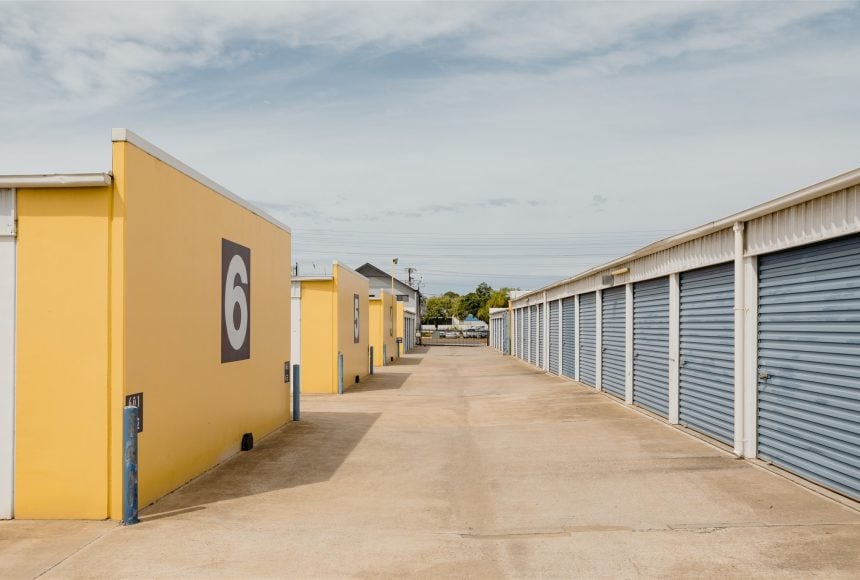 Storage Cheltenham
871 Port Road,
Cheltenham SA 5014
Office Hours
Mon-Fri: 8am - 5pm
Sat: 9am - 2pm
Sun: Closed
Access Hours
Mon-Fri: 5am - 9pm
Sat: 5am - 9pm
Sun: 5am - 9pm
Book online, make a reservation or get a quote.
Our Cheltenham Storage Centre
Available Storage Units
---
Small - 1.5 × 2m
(3m2)
A small unit is perfect for storing anything from 2 large suitcases, to a partly furnished 1 bed apartment.
Size guide
Driveway Access
$75/mo
These units are selling fast!
Medium - 1.5 × 4m
(6m2)
A medium unit can comfortably fit belongings from a fully furnished 1 bed apartment, to a 2 bed home.
Size guide
Driveway Access
$167/mo
These units are selling fast!
Large - 3 × 4.5m
(13.5m2)
A large unit is suitable for a partly furnished 3 bed home, right up to a fully furnished 5+ bed home and shed.
Size guide
Driveway Access
$301/mo
These units are selling fast!
---
View all units at Cheltenham
Receipt & Dispatch
Trailer Hire
Truck/Ute/Van Hire
Driveway Units
Truck Access
Vehicle/Caravan/Boat Storage – Uncovered
Forklift Available
On-Site Resident
krystal proudfoot
Had exceptionally helpful and informative Lady on the phone last Friday believe her name was Jacinta, definitely recommend this place and will be referring people to use this service.
Mandy Andrews
So friendly and helpful!! Highly recommend
JM
Staff are exceptional and friendly, and was so surprised to find how immaculate the storage space and facilities were.
Our Cheltenham Centre
Based just 8 minutes from Adelaide Central Business District, near Zone Bowling in Woodville is where our Cheltenham centre resides.
National Storage Cheltenham offers trailer hire to assist with your move, as well as mainly driveway units meaning you can access your goods with ease. Featuring 24 hour CCTV surveillance of your unit, pin-coded access gates and frequent lock checks, our centre also has an onsite resident to assist you even further if needs be.
Suburbs near our Cheltenham storage centre…
Woodville | Albert Park | Queenstown