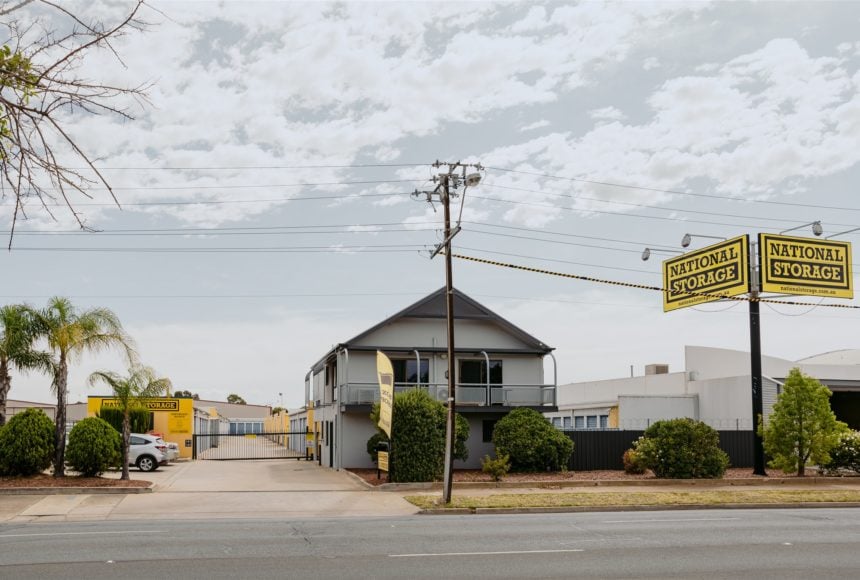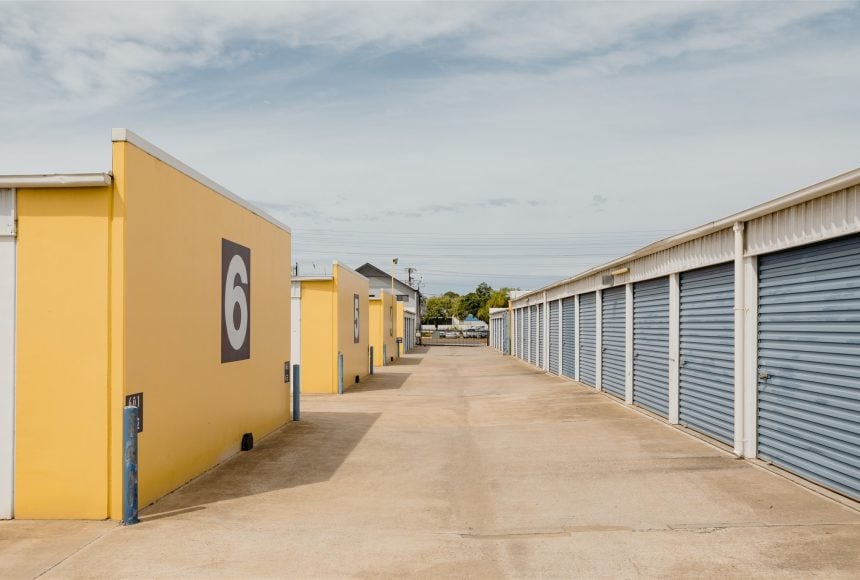 Please note that we are still open and operational to assist with all of your storage needs.
Storage Cheltenham
871 Port Road,
Cheltenham SA 5014
Office Hours
Mon-Fri: 8am - 5pm
Sat: 9am - 2pm
Sun: Closed
Access Hours
Mon-Fri: 5am - 9pm
Sat: 5am - 9pm
Sun: 5am - 9pm
Book online, make a reservation or get a quote.
Please note that we are still open and operational to assist with all of your storage needs.
Our Cheltenham Centre
Based just 8 minutes from Adelaide Central Business District, near Zone Bowling in Woodville is where our Cheltenham centre resides.
National Storage Cheltenham offers trailer hire to assist with your move, as well as mainly driveway units meaning you can access your goods with ease. Featuring 24 hour CCTV surveillance of your unit, pin-coded access gates and frequent lock checks, our centre also has an onsite resident to assist you even further if needs be.
Suburbs near our Cheltenham storage centre…
Woodville | Albert Park | Queenstown
Receipt & Dispatch
Trailer Hire
Truck/Ute/Van Hire
Driveway Units
Truck Access
Vehicle/Caravan/Boat Storage – Uncovered
Forklift Available
On-Site Resident
JM
Staff are exceptional and friendly, and was so surprised to find how immaculate the storage space and facilities were.
Mike D
I've occupied storage sheds a number of times at National Storage Cheltenham for quite a number of years at a time. The level of customer service provided by Le'Anne and staff is nothing short of exceptional. The grounds, office and toilet facilities are maintained to a high level, the Storage Sheds are clean and ready to occupy. The prices are very reasonable for a secure, well maintained and convenient location on Port Road with easy access. Thanks Le'Anne and all the Staff it's been a fantastic experience. Regards Mike Highly Recommend
Michael Dodds
We left our caravan and car in storage for 3 weeks. We were impressed with the service provided by Le'Anne and we felt that the storage was very secure. We will come back again next year. Michael & Ruth (Kiwis travelling around Australia)
falcon ford
very good customer service they understand moving is stressfull must say thankyou very much for ure consideration towards those stressfull times.. ben 512..