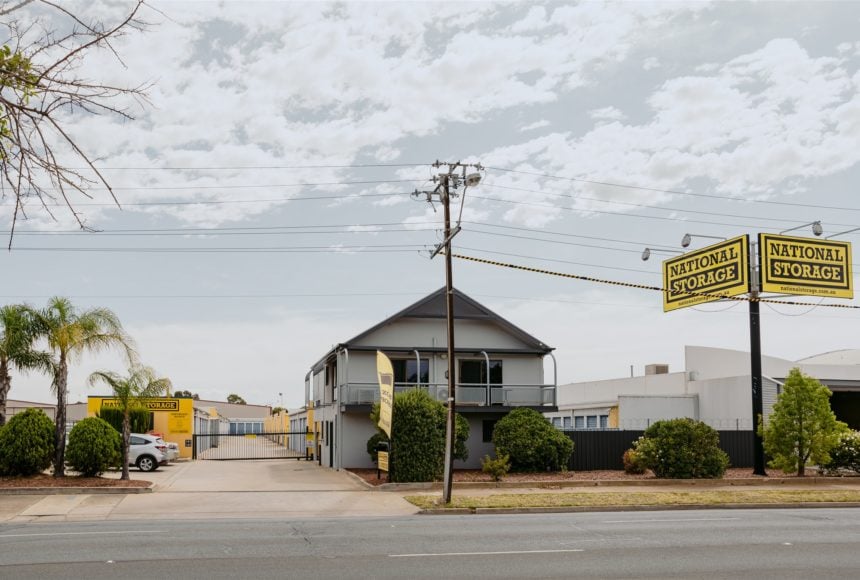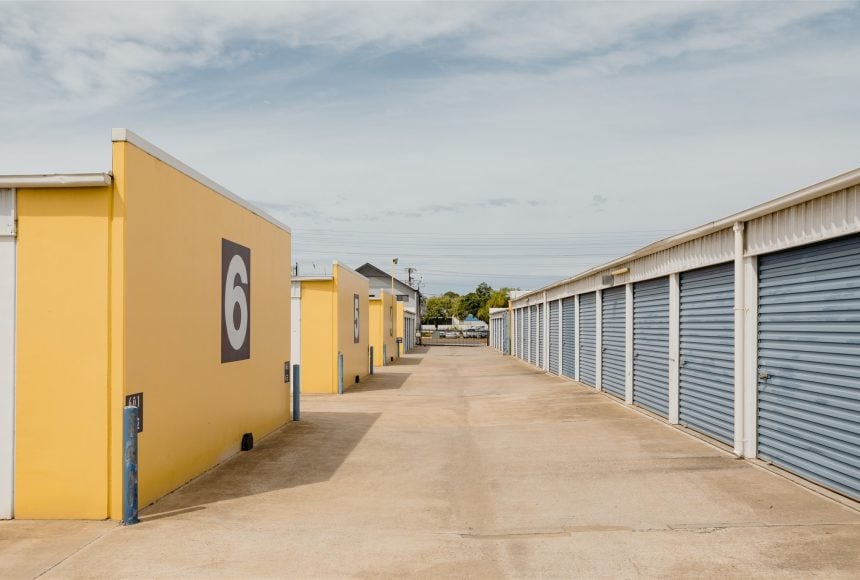 Storage Cheltenham
871 Port Road,
Cheltenham SA 5014
Office Hours
Mon-Fri: 8am - 5pm
Sat: 9am - 2pm
Sun: Closed
Access Hours
Mon-Fri: 5am - 9pm
Sat: 5am - 9pm
Sun: 5am - 9pm
Please note our office is closed on public holidays
Trailer hire available here
Book a trailer
Find storage at Cheltenham
These units are selling fast!
Medium - 1.5 × 3.5m -
(5.25m2)
$195/mo
These units are selling fast!
Vehicle storage enquiry
We can offer convenient vehicle storage for your car, motorbike, caravan, boat or recreational vehicle.
Find out more
Reviews (31)
Belinda Skrabal
National storage has been amazing for us as we have gone through a very messy time, getting ready to sell our house, through the sale process without anywhere to go. They have always been flexible, and as we required more and / or bigger units, they have always accommodated our needs.
Jay Worden
Really good place. Well kept and clean. Decent security including a locked gate, cameras and security lighting. Storage units are surprisingly big for the price which means I can store a lot more than I expected. Onsite staff are really helpful.
Mike D
I've occupied storage sheds a number of times at National Storage Cheltenham for quite a number of years at a time. The level of customer service provided by Le'Anne and staff is nothing short of exceptional. The grounds, office and toilet facilities are maintained to a high level, the Storage Sheds are clean and ready to occupy. The prices are very reasonable for a secure, well maintained and convenient location on Port Road with easy access. Thanks Le'Anne and all the Staff it's been a fantastic experience. Regards Mike Highly Recommend
Our Cheltenham Centre
Based just 8 minutes from Adelaide Central Business District, near Zone Bowling in Woodville is where our Cheltenham centre resides.
National Storage Cheltenham offers trailer hire to assist with your move, as well as mainly driveway units meaning you can access your goods with ease. Featuring 24 hour CCTV surveillance of your unit, pin-coded access gates and frequent lock checks, our centre also has an onsite resident to assist you even further if needs be.
Suburbs near our Cheltenham storage centre…
Woodville | Albert Park | Queenstown