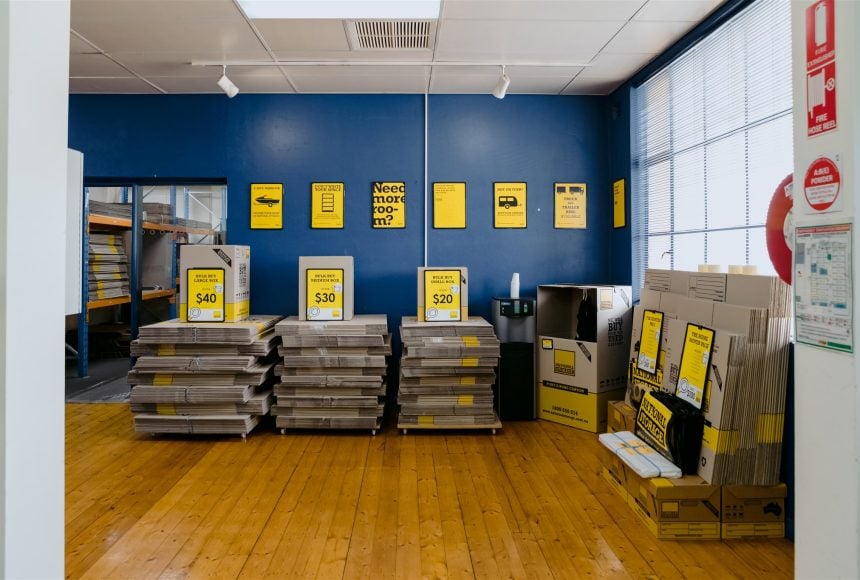 Storage Croydon Park
334 South Rd,
Croydon Park SA 5008
Office Hours
Mon-Fri: 8am - 5pm
Sat: 9am - 2pm
Sun: Closed
Access Hours
Mon-Fri: 5am - 9pm
Sat: 5am - 9pm
Sun: 5am - 9pm
Book online or get a quote.
Our Croydon Park Storage Centre
24/7 Access Hours Available
Receipt & Dispatch
Trailer Hire
Truck/Ute/Van Hire
Driveway Units
Truck Access
Vehicle/Caravan/Boat Storage – Uncovered
Lighting in Units
Forklift Available
Wide Hallways
Edee Korhonen-Bannister
The owls do a good job of protecting my time machine
Grant Ogden
Just started using this service. Young lad (sorry forgot his name) was very helpful. Access is great
Vivian lomman
Love the people that work here Cain is amazing
Mark Vidal
I've been renting here for years. Great location, access and helpful staff. Affordable prices. Very convenient.
R Wong
Kane and the team at Croydon Park are amazing!! Great storage area, easy to use.
Our Croydon Park Centre
National Storage Croydon Park is based on 334 South Road, just a block over from TAFE SA and Dudley Park.
Our centre features round-the-clock CCTV coverage of your unit as well as pin-coded access gates. While offering premium secure and clean units, National Storage Croydon Park offers the capacity to cater to your vehicles as well. Working on a project car? Needing to store a vehicle while you travel? Not using the campervan? National Storage Croydon Park can tailor a solution to fit you and your requirements.
Suburbs near our Croydon Park storage centre…
Dudley Park | Kilkenny | Blair Athol