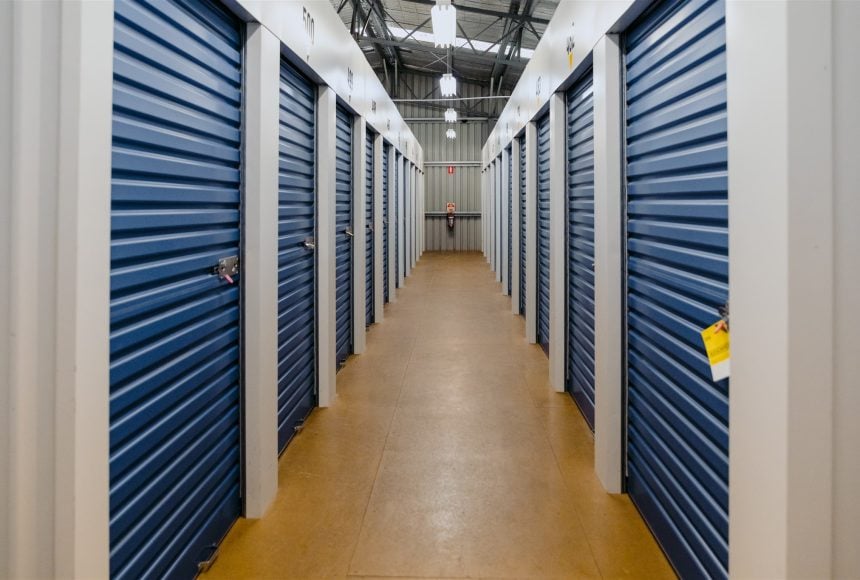 Storage Sandringham
286-290 Bay Road,
Cheltenham VIC 3192
Office Hours
Mon-Fri: 8am-5pm
Sat: 9am-2pm
Sun: Closed
Access Hours
Mon-Fri: 5am-9pm
Sat: 5am-9pm
Sun: 5am-9pm
Book online, make a reservation or get a quote.
VIC Covid-19 Update —
To ensure the safety of our customers and staff, we ask you to adhere to social distancing requirements, and wear a mask and check in when visiting a centre. Please call 1300 216 803 for more information.
Our Sandringham Storage Centre
Available Storage Units
---
Small - 1.5 × 1.8m
(2.7m2)
A small unit is perfect for storing anything from 2 large suitcases, to a partly furnished 1 bed apartment.
Size guide
Upper Level
$80/mo
These units are selling fast!
Medium - 2 × 3m
(6m2)
A medium unit can comfortably fit belongings from a fully furnished 1 bed apartment, to a 2 bed home.
Size guide
Upper Level
$211/mo
These units are selling fast!
Large - 3 × 4.5m
(13.5m2)
A large unit is suitable for a partly furnished 3 bed home, right up to a fully furnished 5+ bed home and shed.
Size guide
Upper Level
$375/mo
---
View all units at Sandringham
Car Storage – Covered
24/7 Access Hours Available
Truck/Ute/Van Hire
Goods Lift
Driveway Units
Truck Access
Bulk Storage
Undercover Loading Bay
Danny Dale
I have had a storage unit at National Storage Sandringham for about four years. I have been very happy with access and security with top service from the office crew whenever I have needed it. Good job!
K Marks
Great staff, very helpful and friendly. I'll be returning when it gets closer to selling my house. Good value, well maintained.
Our Sandringham Storage Centre
National Storage Sandringham offers you easily accessible, secure and clean units for your goods. With cost-effective solutions and services such as truck or trailer hire, you're offered all the tools to ensure a smooth storage experience.
National Storage Sandringham is located just 3 minutes from Westfield Southland on 286-290 Bay Road.