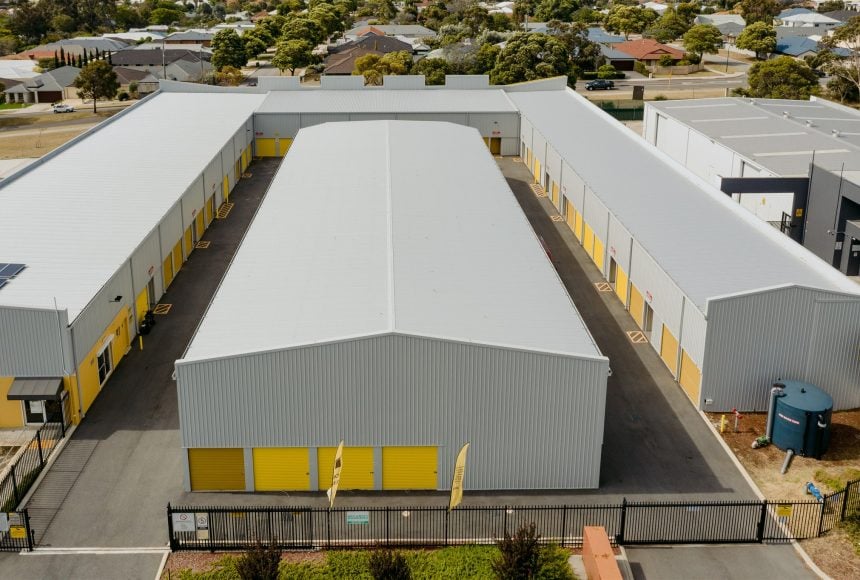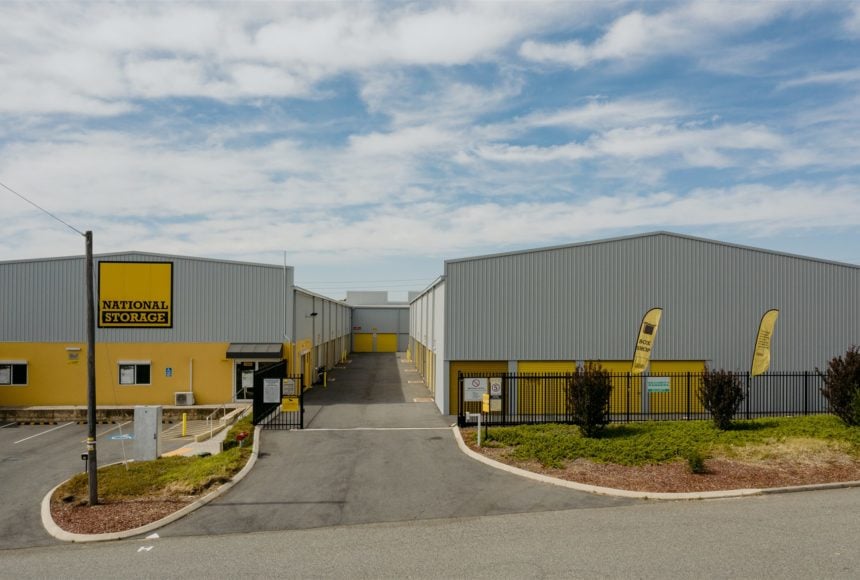 Storage O'Connor
22 Weatherburn Way,
Kardinya WA 6163
Office Hours
Mon-Fri: 8am - 5pm
Sat: 9am - 2pm
Sun: Closed
Access Hours
Mon-Fri: 5am - 9pm
Sat: 5am - 9pm
Sun: 5am - 9pm
Book online, make a reservation or get a quote.
Our O'Connor Storage Centre
Receipt & Dispatch
Trailer Hire
Goods Lift
Driveway Units
Truck Access
Wide Hallways
Shipping Container Drop Off – 20ft
Diego Campagna
Great service by the staff always friendly and helpful
niloo sheikh
I would say i had an amazing experience with you guys , which I'm very grateful for choosing such a great friendly service, James you are very kind and helpful many thanks and much appreciated Cheers Niloofar
Clarke Davies (BSPC)
Clean, tidy and well run. James always provides excellent service.
Calypso Warehouse
We couldn't fault National Storage in O'Connor. From the great deal we received when we first hired our unit, right the way through until when we didn't require it any longer. The staff are super helpful, even outside of our regular business hours. And I loved sneaking in for a lolly and a chat during the office hours.The rates were more than reasonable, the storage unit and surrounding areas were always very clean and always felt safe. If we ever require storage again, we will have no hesitation in heading back to National Storage O'Connor.
Duncan Edmond
Staff were exceptional! I had a sprained ankle and they helped me till I was on my way home, a great end to what was a stressful day.
Our O'Connor Storage Centre
With wide driveways, enough space for large container drop-offs and in the Perth Metro area, National Storage O'Connor is a preference for many looking for cost-effective and convenient storage solutions. Our centre offers trailer hire to assist with your move, meaning you don't have to keep coming back and forth with tiring car loads. While being convenient, National Storage O'Connor has 24 hour CCTV coverage and pin-coded access gates to ensure round-the-clock security for your goods.
Suburbs near our O'Connor storage centre…
Kardinya | Willagee | Samson | Myaree