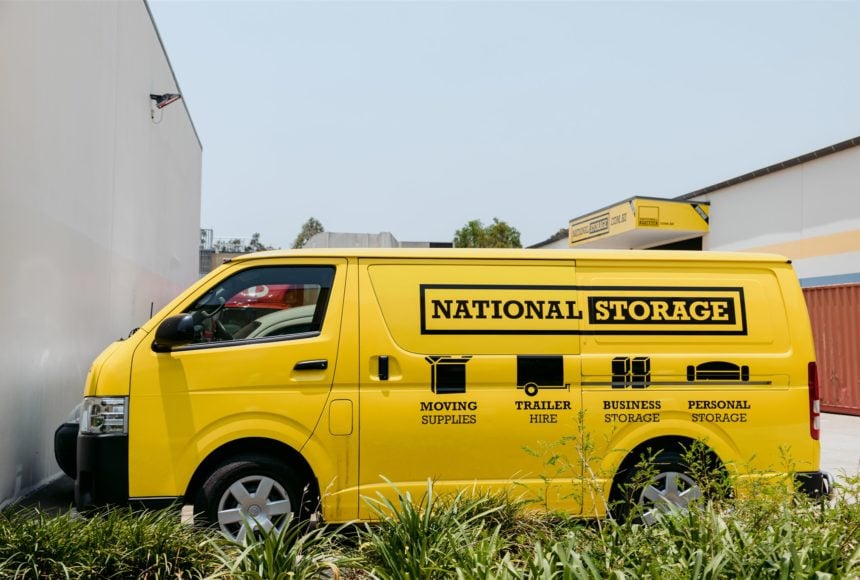 Storage Mt Gravatt
583 Kessels Road,
MacGregor QLD 4109
Office Hours
Mon-Fri: 8am - 5pm
Sat: 9am - 2pm
Sun: Closed
Access Hours
Mon-Fri: 5am - 9pm
Sat: 5am - 9pm
Sun: 5am - 9pm
Book online, make a reservation or get a quote.
QLD Covid-19 Update —
To ensure the safety of our customers and staff, we ask you to adhere to social distancing requirements, and wear a mask and check in when visiting a centre. Please call 1300 216 803 for more information.
Our Mt Gravatt Storage Centre
Available Storage Units
---
Small - 1.5 × 2m
(3m2)
A small unit is perfect for storing anything from 2 large suitcases, to a partly furnished 1 bed apartment.
Size guide
Upper Level
$61/mo
These units are selling fast!
Medium - 2 × 3m
(6m2)
A medium unit can comfortably fit belongings from a fully furnished 1 bed apartment, to a 2 bed home.
Size guide
Upper Level
$209/mo
Large - 3 × 4m
(12m2)
A large unit is suitable for a partly furnished 3 bed home, right up to a fully furnished 5+ bed home and shed.
Size guide
Upper Level
$299/mo
These units are selling fast!
---
View all units at Mt Gravatt
Receipt & Dispatch
Trailer Hire
Truck/Ute/Van Hire
Goods Lift
Truck Access
Vehicle/Caravan/Boat Storage – Covered
Bulk Storage
Forklift Available
Wide Hallways
Undercover Loading Bay
Sophie
I love this place. It's very close to where I live, the staff are super friendly and a very convenient place for me to receive & return parcels.
Hestika kala
Top staff and helpful
Albi Onion
Great customer service
Annette Blythe
Def 5 STAR Service. Allan is just a lovely helpful member of staff that explains everything and really looks after you. Facility is so nice and clean so thumbs up to them. Great location to. Would Highly Recommend.
Nick Schlobohm
Great staff and location. Easy to confuse with the other centre up the road but parking is readily available and the units are secure and affordable. Would highly recommend for all shapes and sizes!
Our Mt Gravatt Centre
National Storage Mt Gravatt is just 2 minutes from Westfield Garden City, right near the Department of Transport and Main Roads.
Whether it is for commercial, small business, storing your home contents, or keeping your boat secured, National Storage Mt Gravatt has the space and services to make your stay seamless. With an undercover loading dock, large entry gates, space for container drop-offs and a forklift service available, whatever you're planning on storing, National Storage Mt Gravatt has you covered.
Suburbs near our Mt Gravatt storage centre…
Acacia Ridge | Brooklyn Park | Carindale | Coopers Plains | Eight Mile Plains | Forest Lake | Greenslopes | Kuraby | Macgregor | Mt Gravatt | Sunny Bank | Mansfield | Fruit Grove | Wishart