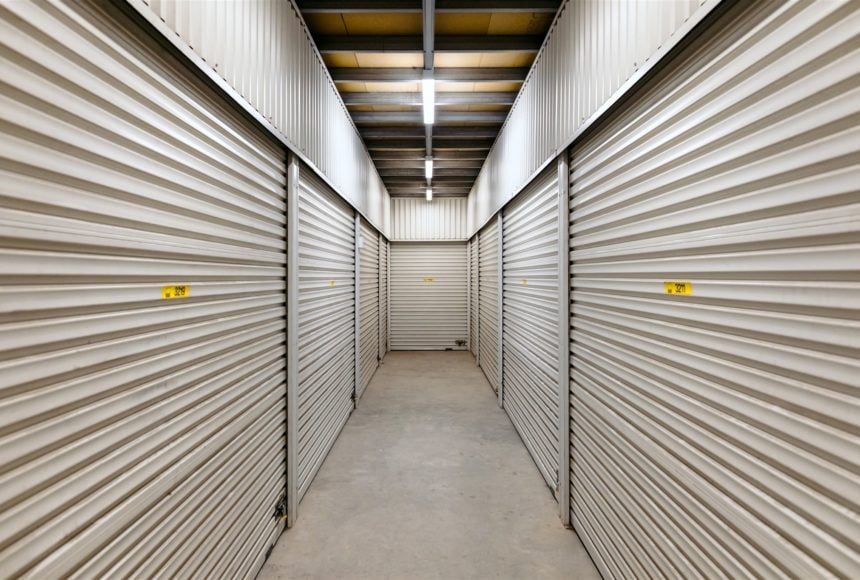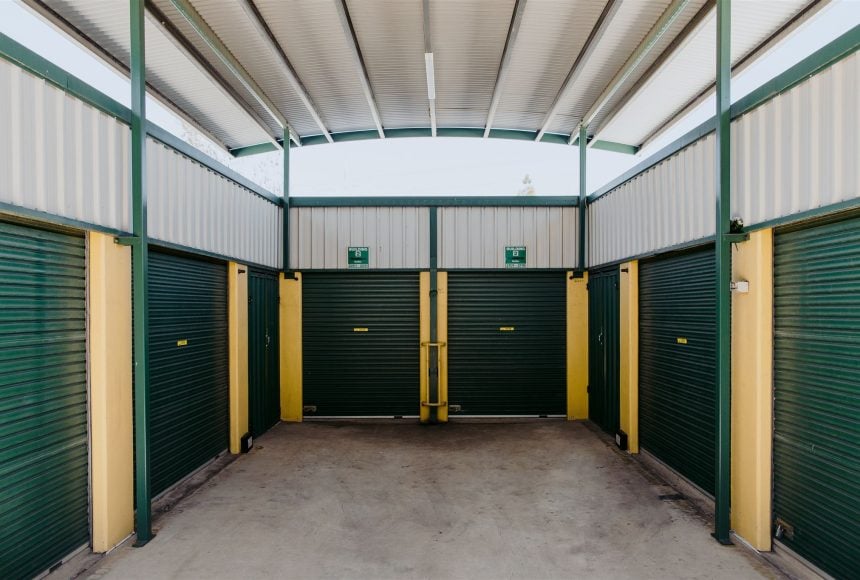 Storage Minchinbury
2 Zeleny Road,
Minchinbury NSW 2770
Office Hours
Mon-Fri: 8am - 5pm
Sat: 9am - 2pm
Sun: Closed
Access Hours
Mon-Fri: 5am - 9pm
Sat: 5am - 9pm
Sun: 5am - 9pm
Book online, make a reservation or get a quote.
Our Minchinbury Storage Centre
24/7 Access Hours
Receipt & Dispatch
Truck/Ute/Van Hire
Goods Lift
Individually Alarmed Doors
Driveway Units
Truck Access
Vehicle/Caravan/Boat Storage – Uncovered
Bulk Storage
Forklift Available
Adam Samuel
Easy process to move in plus i got a free truck to help get everything done efficiently. Then they took direct debits monthly so I never had to worry about it or remember to make payments. Then almost a year later when I moved out, nothing was damaged, the padlock was still on and not tampered with. Secure location with large fences and a pin code for entry. Just a good overall place to store your things when you temporarily need storage. I'll recommend them.
Darnell Kingsley
great very quick delivery, good seller
Cindy Tupou
Quick and every easy transactions, the trucks are really easy to handle, I've never driven a truck before this one and it was very comfortable and easy to handle. The bond refund process happened the next day. Couldn't fault this company at all. The rates are the lowest in the area especially for the full weekend!! Highly recommended.