Moving solo to a foreign land can be a grand adventure, but it can also be a little lonely at first.
From language barriers to unfamiliar foods, having a few friends on your side can make navigating a new country that much easier.
While it may be tempting to lock yourself in your room and spend your days Skyping your homeland, that ain't livin', Barry. Finding friends and adapting to life in a different country can be easier than you think – you just need to know where to start.
1. Get To Know Your New Surroundings
Whether your new home is temporary or indefinite, you need to familiarise yourself with your new surroundings to really feel at home.
It's important to identify your nearest facilities for the important stuff, like medical emergencies or late-night ice-cream cravings. Extra points for taking it all in on foot.
Top Tip: Exploring your new 'hood is a great way to take in the sights while mentally bookmarking those important local spots (e.g. the grocery store, pharmacy, bottle shop).
2. Visit The Local Hotspots
The internet offers far more than just baby goats in pyjamas, y'know. It's also brimming with inside advice and recommendations on just about every town and city in the world.
Jump onto TripAdvisor and similar sites to research your new home and find all the local hotspots to tick off your list. This might include popular cafés, restaurants and bars where you can make friends with the locals.
Top Tip: Not into bars or eateries? No one said the local library isn't a hotspot. Check out popular places that interest you to find likeminded people.
3. Join A Group Or Club
From book clubs to supper clubs, sporting teams to knitting groups, whatever you're into, you're bound to find other people who are into it too.
Whether online or at physical meetups, joining a group or club is a great way to get out, get some social contact, and feel a sense of community with others who share your hobbies and interests.
Top Tip: Don't be afraid to make the first move and suggest a social meetup outside your group or club event. Whether it starts with coffee or a picnic, your group or club members could become lifelong friends.
4. Learn A New Skill
As we've already established, doing stuff can really boost your social life. Another great way to get out and meet new people is to learn a new skill.
You might like to join a cooking or art class, or learn an instrument. Whatever it is, learning a new skill won't only keep you busy; it'll also give you a chance to meet likeminded people.
Top Tip: Keen to meet other expats? Consider taking language classes to learn the local chat and meet other travellers.
5. Stay In Touch With Your Support System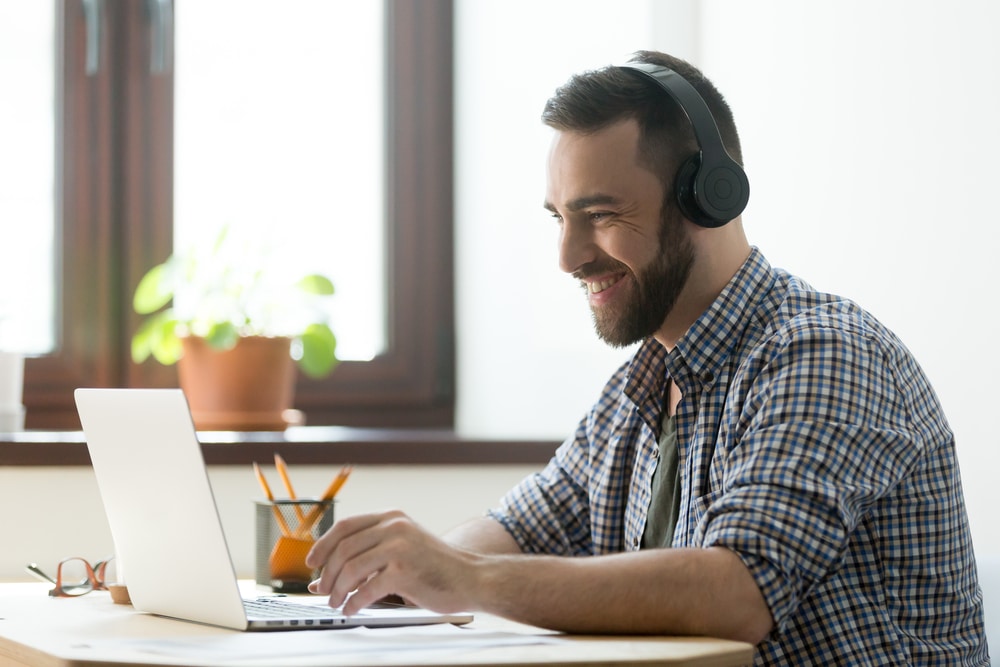 And no, we don't just mean posting #travel pics on your socials. We mean actually making the time to call, email, Skype, whatever your friends and family back home.
Speaking to your support system can help you feel less lonely and homesick.
Top Tip: Spending too much time talking to your connections from home may be holding you back from making new connections. No one wants to be the shut-in sitting on Skype for 3 hours every day – so be sure to get the balance right.
Thinking of buying a ticket? Check out the easiest places for Aussies to work abroad before choosing your destination.
Going overseas for a while? Keep your valuables secure in a self-storage unit. Discover our affordable, flexible options here and book today.