Brisbane Heat
Proud to be part of the Brisbane Heat family.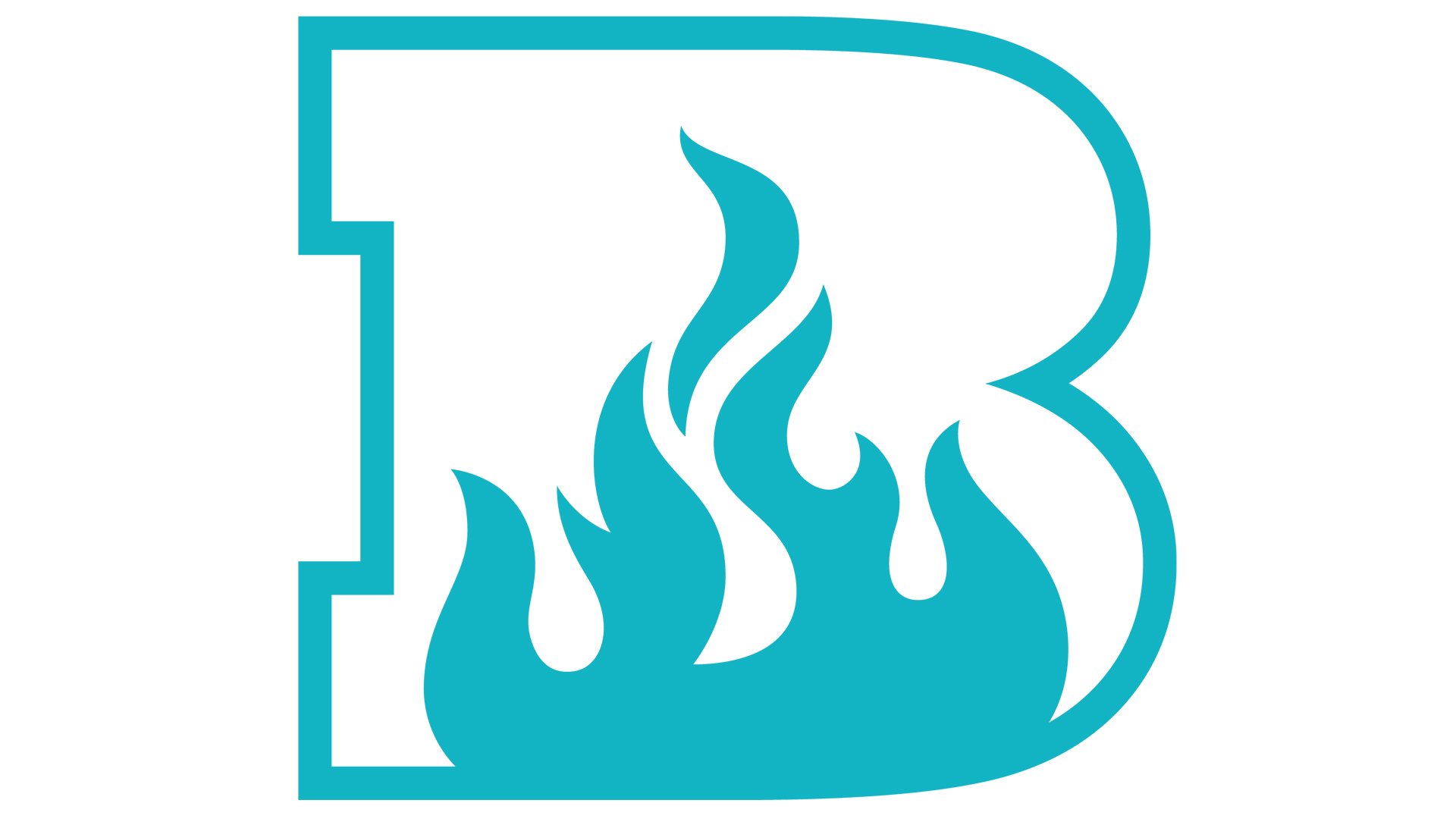 The Brisbane Heat is the representative, premier cricket team that is featured within the Big Bash League. Approaching its tenth season, the BBL has become a globally recognised competition, with the Brisbane Heat being one of only five clubs to win a crown. Brisbane Heat also having a women's team, National Storage celebrates diversity. National Storage has proudly been supporting the team in "Firing it up!" since 2017. 
Lift the roller door on our exclusive content.
If you join our e-news, here's what you'll get when you subscribe:
Exclusive offers
Behind the scenes content and promotions
Sponsor competitions
Box shop and storage promotions